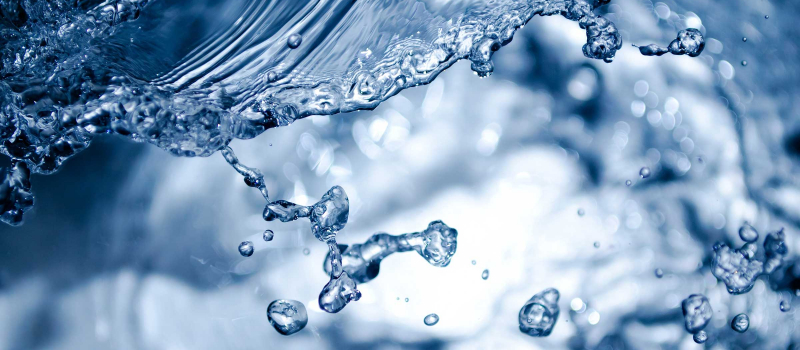 Join Our Team!
Join a team of smart, talented people motivated every day to deliver excellence and make a difference for our clients, partners, and the environment. LimnoTech is an employee-owned company. We offer great people to work with, professional development opportunities, and a company culture that makes us a respected and accomplished firm. We are actively seeking team members for the following positions:
If we don't currently have an open position in your area, you are welcome to submit your resume for future consideration. If you like working with other smart, dedicated people to solve problems and make a difference, we'd like to hear from you! Submit a resume.
If you don't see the right position for you at the moment, we encourage you to subscribe to be notified of new positions when they open.
LimnoTech is an affirmative action (AA) and equal employment opportunity (EEO) employer.
Collaboration between diverse individuals with different perspectives fosters innovative solutions. To that end, LimnoTech welcomes all qualified candidates for a diverse work force, and we are committed to equal opportunity and nondiscrimination. Employees are hired and promoted based strictly and solely on their competence to perform the work, without regard to age, race, religion, gender, sexual orientation regarding gender preference, national origin, disability, or veteran status.
E-Verify® is a registered trademark of the U.S. Department of Homeland Security.
LimnoTech uses E-Verify® in its hiring practices to achieve a lawful workforce.
We intend to have our website and job application functions accessible to everyone. If you or someone you know needs assistance completing an employment application, please contact us at 734-332-1200.